Organised groups are increasingly targeting foreign nationals as a means to escape financial desperation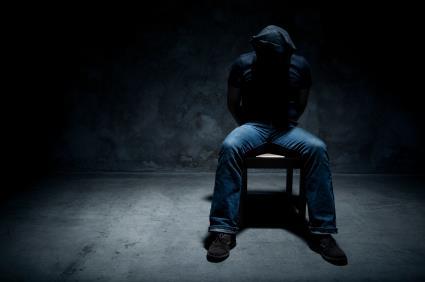 'Express kidnapping' – where victims are generally abducted, robbed and then forced to withdraw money from a cash point or hand over their PIN details – is on the rise in South and Central America, according to red24.
Ecuador's capital, Quito, bore witness the greatest upsurge in incidents of express kidnapping according to the crisis management assistance company's Threat Forecast 2013, which revealed numbers increased by more than 60% in 2012 in, compared to a year earlier. Guatemala, Honduras, Venezuela and Brazil also experienced rises.
The report blamed economic uncertainty and financial desperation for the rise of incidents of kidnap for ransom and extortion (KRE) in South America in 2012, and said this trend looks set to continue in 2013. Mexico was also a particular hotspot, with an estimated 3,000 incidents in the first three quarters of 2012.
Speaking about the report's findings, red24 head of special risks Jack Cloonan said: "Our annual Threat Forecast report shows a considerable increase in express kidnapping in South and Central America as well as a persistently high rate of traditional kidnap for ransom and extortion crime in places such as Mexico."
He added: ''Being extra vigilant and aware of what is going on around you and only using ATMs in secure public places are some of the ways in which you can avoid becoming a victim of this type of crime."