Sabotage/terrorism risks have jumped up the risk scale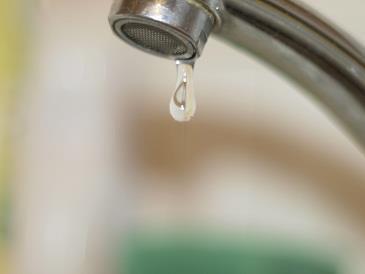 Failure of water assets was ranked the top risk facing water companies globally for the eighth consecutive year, according to Marsh's 2013 Water industry insurance and risk benchmarking Report.
Malicious contamination of water was ranked the second biggest risk, followed by loss of customer/community satisfaction.
Sabotage/terrorism jumped up the risk scale, ranking as the fourth biggest risk, with the shift being driven by "increasing concern across the Americas, Middle East, and parts of Europe as part of the global heightened awareness of security risks and exposures", Marsh said.
Accidentally contaminated water supply/water quality ranked as the fifth largest risk.
Overall, the water industry's average total cost of risk (TCOR), which measures the performance of an organisation's risk management and insurance programme, rose by 10% in 2012.
Marsh said this was down to challenging insurance market conditions and self-insured losses in 2012, however, it expects the average TCOR for the global water industry to decline in 2013 as a result of a more benign insurance cycle.
Marsh managing principal in the global power and utilities Simon Gaunt said: "Asset upgrades are required globally to replace ageing systems, in order to manage the risks associated with extreme weather events more effectively and to deliver on community expectations of a secure and sustainable water supply. However, challenging economic conditions, especially in those territories that are dependent on government funding, are continuing to constrain the ability of water companies to fund infrastructure projects.
"In the absence of significant investment, water companies are adopting a risk-based approach to prioritising their asset management programmes and capital expenditure in order to protect the integrity of their supplies."
The other five risks are:
Accidental contaminated water supply / water quality
Failure of sewage asset
Drought/diminishing water supplies
Failure of assets to meet standards
Strategic planning