FERMA says pan-European risk management certification is gaining momentum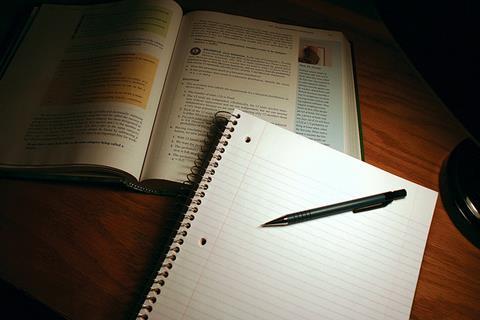 Plans for a new pan-European risk management certification are advancing, and a completed project will be revealed at the next FERMA Forum in Maastricht, The Netherlands, in 2013.
Speaking at the bi-annual FERMA Seminar in Versailles yesterday, FERMA vice president Michel Dennery and FERMA director Julia Graham took to the stage in the final session of the event to tell members about the progress that had been made since the project was announced in June.
Dennery reinforced the association's intention to create a "European certification of real added value [that will] enhance the position of the risk manager".
"We're going to do this by providing a common framework on knowledge and best practices," he said.
Graham, however, made it clear that the European risk management association does not intend to become an educational body itself, and had been speaking with educational bodies such as the IRM who it hoped would participate in the project.
"What we're not going to do is to certify knowledge or be an educational body. Our role is to set the standard and the benchmark, and then find partners we can work with to deliver that," she said.
Graham also said that FERMA was working closely with its member associations to gain an understanding of their needs and requirements. "We're very keen to engage with our member associations. This is not something that FERMA should do in isolation of the associations that we represent," she said.
Giving a glimpse of what the completed project might look like, Graham went on to say: "We want to have a combination of competence and experience. So we're not looking at one certification for all levels. It may well be that at a more junior level we'll be looking for certification in competence, but at what we would call a 'professional' level – as with many other professions – it's a combination of advanced evidence of competence and experience. So we're very anxious that to have the certification you have to really give evidence that you have used your experience in a practical way, so it's not just about examination."
Dennery told members that the complete project of the certification will be revealed at the 2013 FERMA Forum in Maastricht in the Netherlands.