Guiseppe Orsi arrested for alleged involvement in bribery allegations that secured Indian helicopter deal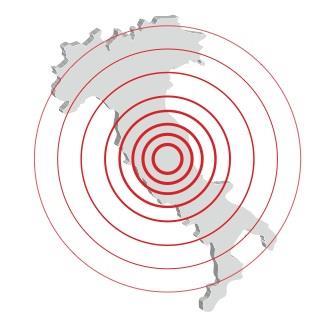 CEO of Italy's Fimneneccanica, Guiseppe Orsi, has been arrested by police for his alleged involvement in corruption which it is claimed secured the Italian aerospace company an order for 12 Indian military helicopters.
The WSJ has reported that the allegations related to a €560m sale of 12 helicopters to India, and that Orsi had been under investigation for several months prior to his arrest.
Fimneneccanica shares dropped 9% on news of the arrest, while Orsi has said that he will step down if the Government (which owns 30.2% of the company) asks him to.
Italy's Prime Minister, Mario Monti, said in an interview on Italian television: "Magistrates will do their work. I'm sure they will do it thoroughly and in the best way possible."
He added: "There is a problem with the governance of Finmeccanica at the moment and we will face up to it."
An Indian defence ministry spokesman has been quoted by the AFP news agency as saying the country will be carrying out its own investigation.