Commercial property insurer moves two leaders into new roles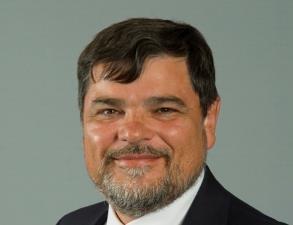 FM Global has appointed Stefano Tranquillo as senior vice president, division manager, EMEA/Asia Pacific.
Tranquillo will be based in the insurer's Luxembourg office. Previously, he was senior vice president, division manager, Asia Pacific, based in Singapore. Before that, he was vice president and manager of FM Global's Northern Europe operations.
Since joining FM Global in 1984 as a loss prevention engineer, Tranquillo has worked in numerous roles, including engineering, underwriting and management. His tenure with the company has included posts in Brazil, Italy and the U.K.
The commercial property insurer has also appointed David M. Johnson as vice president, regional manager, Asia. Based at FM Global's Singapore office, he will be responsible for helping the company grow its business in the Asia Pacific region.