Product designed for customers that have bought or intend to buy a stand-alone cyber policy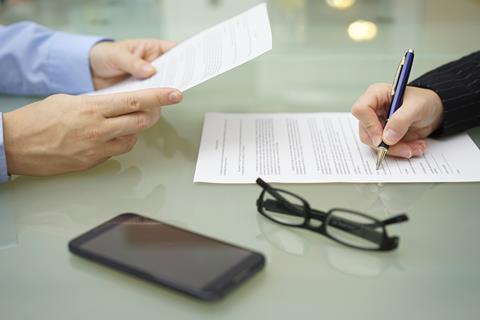 FM Global is offering customers the choice of how they want to buy cyber cover.
The insurer has launched a Cyber Optimal Recovery offering, which is an endorsement to its all-risk FM Global Advantage policy.
The product is designed for clients that have bought or who intend to buy a stand-alone cyber policy.
This means that Cyber Optimal Recovery will allow the customers to choose whether the FM Global Advantage policy is the main policy or will provide excess cover for a pre-existing cyber policy.
FM Global executive vice president Bret Ahnell explained that the endorsement Cyber Optimal Recovery gives the customer a clearer view of how the policies would work in the event of a cyber-related loss.
Ahnell added: "Cyber risk is becoming increasingly sophisticated and complex and leading many organisations to purchase separate cyber policies that often cover both third-party liability and first-party property.
"This creates a scenario where it may be unclear how these policies would interact in the event of a cyber loss.
"This endorsement was developed in direct response to feedback from our mutual policyholders to ensure they receive the best cyber claims recovery possible with contract certainty."