French regulators announce measures designed to woo British businesses looking for European base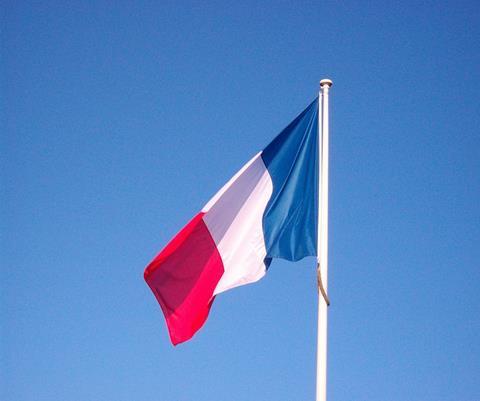 France has taken initiatives to attract (re)insurance companies that do not currently have a subsidiary in a non-UK, European Economic Area (EEA).
With the process for the UK to leave the European Union likely to start in 2017, companies without a base in the EEA are investigating their options.
Recent initiatives have positioned France as a credible alternative to more obvious contenders such as Ireland, Luxembourg and Malta, Yannis Samothrakis, partner at Clyde & Co said.
In an unusual move, the French financial markets regulator (AMF) and the banking and insurance supervisor (ACPR) issued a joint press release promising red carpet treatment to anyone wishing to establish an insurance company in France post Brexit.
"For existing activities already supervised in the UK, the licensing procedure may be simplified and speeded up by using documents already available in English such as forms that have been submitted to the supervisory authorities in the UK, and papers concerning French branches whose business would be taken over by the subsidiary firm," Samothrakis explained.
"In addition, an English-speaking contact is to be appointed to guide applicants through the procedure starting with the pre-authorisation period and to provide all necessary information to ensure the smooth processing of the application."