Government also closes schools and embassies in over 20 countries over fears of reaction to cartoon of a naked Prophet Mohammed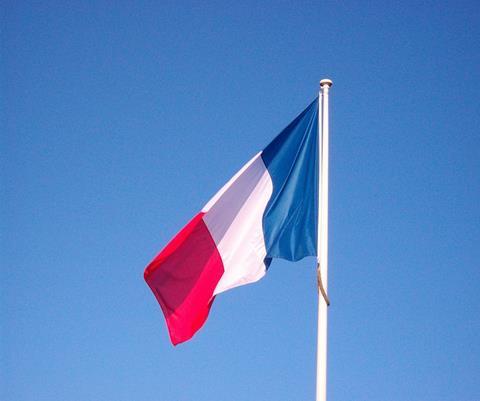 French companies have tightened up security around foreign offices fearing they could be targeted by demonstrators after weekly Muslim prayers.
The French government has already closed embassies, cultural centres and international schools in over 20 predominantly-Muslim countries over the course of the past few days, but now French companies are preparing themselves for any retaliatory action as well.
Violence had already spread to various parts of the Muslim world last week following the release of a trailer for a US anti-Islam film. However, matters were made worse after French magazine Charlie Hebdo released explicit cartoons of the Prophet Mohammed.
The magazine's website was brought down earlier this week, with a Pakistan-based group named the Guardian of Honour of the Prophet, claiming responsibility. French security forces are currently on guard outside the magazine's headquarters in Paris.