The bank failed to clarify how it's products were covered by the Financial Services Compensation Scheme, leading to the fine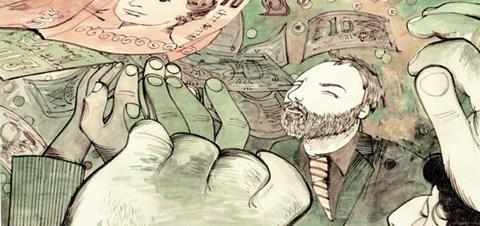 Santander was fined £1.5m for failing to confirm under which circumstances its structured products would be covered by the Financial Services Compensation Scheme (FSCS).
Santander's customers began to query the extent of FSCS cover in late 2008, but Santander only clarified the position in January 2010. In the meantime the financial organisation sold approximately £2.7bn of structured products.
The seriousness of the breaches is only underlined by the fact that Santander allowed sales to continue with unclear literature, said the FSA.
Santander acknowledges that it could have changed its product literature and training materials more quickly to reflect the FSCS position accurately.
"When firms provide customers with literature about products, the information has to be correct and unambiguous. After all it is there to help people make informed decisions about whether to invest," commented Tracey McDermott, acting director of enforcement and financial crime at the FSA.
"Considering that sales of these products took place between 2008 and 2009, a time of financial uncertainty, Santander should have moved more quickly to confirm under which circumstances FSCS cover would be available."