MPs deliver damning verdict of chief executive over Olympic security fiasco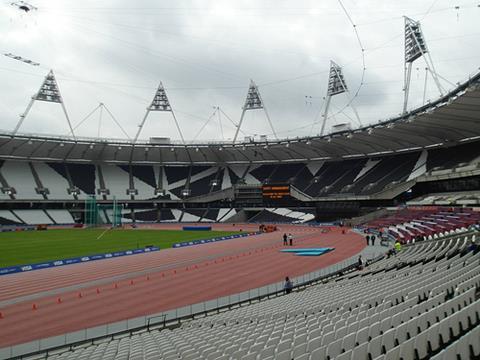 G4S chief executive, Nick Buckles, today admitted that the reputation of G4S is in tatters.
Buckles was speaking in front of MPs at the Commons home affairs committee, after it emerged at the weekend that the firm will not be able to provide the staff it had been contracted to deliver.
3,500 extra troops and scores of police officers will to now have to be deployed in order to meet the firm's shortfall.
After being asked by an MP if he agreed that the reputation of G4S was in tatters, he replied: "At the moment, I would have to agree with you."
G4S, whose share price has plummeted by more than 14% so far this week, stands to lose £50m on the £280m contract.