Broker defends its commission levels amid industry debate on broker remuneration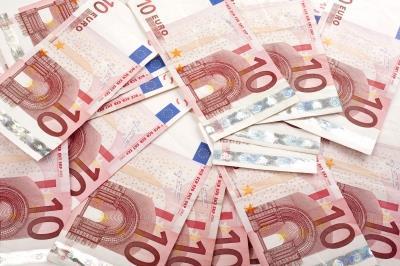 Arthur J Gallagher deserves the commission it is paid because it has more and better data than insurers, special adviser Dave McGurn has said.
Speaking during an investor call McGurn, Gallagher's former chairman of risk placement services, said that while insurers were trying to cut what they paid brokers, Gallagher now has more information to help during negotiations including where it asked for more commission.
McGurn said: "Insurers are always pushing back, but because we have the data to support what they are paying us or ask for more we tend to at least keep what we have. In some cases we get a bit more, because they agree that on that particular transaction we are right," he added.
"It's a dynamic that we will always have in our business.
"Would they like to find a way to curb our appetite for more? Sure. The carriers used to have all the information and we had to go with what they told us, but now we have more information than they do."
McGurn said that Gallagher was able to use the data it had to support what it was already getting paid.
"We know what we are getting paid, where we are getting paid, where we are getting the maximum or not, right down to the producer.
"The tone of the conversations has shifted dramatically over the last couple of years where we have a lot more say so than we used to."
McGurn's comments follow AXA's plans to take a firmer stance with brokers asking for a higher commission and the ABI's warning that it's "only a matter of time" before regulators will force greater transparency of broker commissions.