Businesses should prepare for the new gender pay gap rules to avoid damaging their reputations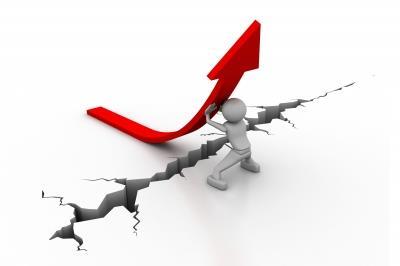 UK companies should begin preparing for planned regulation in 2016 and introduce mandatory gender pay gap reporting by both private and voluntary sector employers in order to avoid potential legal and reputational liabilities, Marsh has advised.
In an effort to accelerate the closing of the UK pay gap – which currently stands at 19.1%– the UK government intends to extend the UK Equality Act 2010, which will require companies with 250 or more employees to carry out an equal pay review and publish their gender pay gap information.
Eleni Petros, senior management liability specialist and client advocate at Marsh, explained: "The planned introduction of mandatory gender pay gap reporting is a boon for equality in workplaces across the UK. However, undertaking an open equal pay review and releasing adverse pay gap information could have potentially harmful implications for employers, ranging from negative publicity to financial damage resulting from equal pay claims."
Marsh has created Marsh Delta Employment Practices Liability Insurance (EPLI), in response to rising levels of employment-related regulation internationally, as well as game-changing decisions recently handed down by the European Court of Justice on issues such as the calculation of holiday pay.
Marsh Delta EPLI is available globally to both public and private companies that are not domiciled in the US. Limits can be purchased up to US$120 million. Key features include cover for any employment-related claim against individuals and the company, automatic cover for claims of harassment or discrimination by non-employees, as well as cover for investigation costs of the company and individuals, mitigation costs, individual fines and penalties, and wage and hour defence costs. The product also removes typical restrictions to cover seen in similar products, such as conditions precedent to liability.
John Wylde, claims advocate leader in Marsh's FINPRO Practice, added: "Employment practice regulations imply a number of significant risks for companies. Work needs to start now to mitigate these risks and improve employment practices where necessary. Marsh Delta EPLI is part of Marsh's ongoing effort to help clients manage these risk exposures."
Exclusively underwritten by a panel of leading insurers, Marsh Delta EPLI is another addition to the Marsh Delta suite of insurance products which also includes Directors and Officers Liability (D&O) and Pension Trustee Liability (PTL).