Cyber and reputational damage expected to be key themes for 2016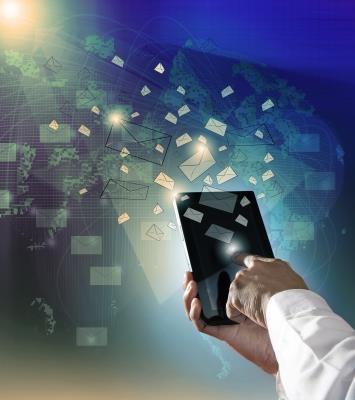 The global security and political risk outlook looks worse than at any point in the past decade, according to the annual RiskMap report by global business risk consultancy Control Risks.
Terrorism, Middle Eastern instability, cyber risk, a Chinese economy in transition and European financial and political uncertainties mean a potentially more volatile world in 2016, but there are causes for optimism, including the possibility of further successes of multilateral diplomacy following the Iranian nuclear deal and the restoration of US-Cuban relations.
Cyber and reputation risk remain key themes for 2016, Control Risks predicts, as more nations engage in cyber operations and criminal attacks on corporate networks become increasingly damaging. Furthermore, civil society activism is flourishing, threatening unwary businesses with serious reputational damage.
While Europe is fractured, Control Risks believes the relative political stability of Western democracies potentially give their economies a renewed competitive advantage over developing economies (such as China and India), which are confronting slowing growth and the prospect of political unrest.
Richard Fenning, CEO of Control Risks, commented: "We have seen very clearly how agile start-ups can subvert entire industries, how firebrand celebrities can single-handedly alter a country's political landscape, how corrupt governments can be jolted into reform by angry protests, how terrorists can use social media and the internet to revolutionise their operations, and how skilled cybercriminals can steal sensitive data from even the most secure corporate databases.
"These risks - and many others - will continue to threaten unprepared businesses. Whether it is the see-sawing balance of economic power between the East and the West, uncertainty about the future of commodities prices, the disconcerting metastasis of IS, the ramifications of China's adjustment to its new economic reality, or an explosion in the frequency and severity of criminal cyber-attacks, successful businesses will need to prepare themselves to face tough challenges on a number of fronts."