Engine-powered paraglider raises awareness of gaps in reactor's security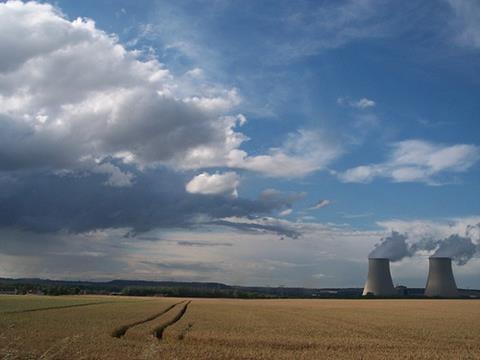 A Greenpeace activist has landed within the Bugey nuclear site in south-eastern France, raising further concerns over the security of the country's nuclear facilities.
Despite assurances from energy provider EDF - which runs the plant - that "at no moment was the safety of the installations at risk", the incident raises a series of questions about French nuclear sites' vulnerability to airborne attacks.
In a statement to Reuters, Sophia Majnoni d'Intignano, in charge of nuclear questions at Greenpeace, said that the "overflight shows the vulnerability of the French nuclear site to an air attack." Adding that "while Germany took account of a plane crash in its safety tests, France still refuses to analyze this risk for our reactors."
Following the Fukushima disaster last year, France carried out safety tests on its 58 nuclear reactors; however, there was widespread criticism after they failed to take into account the risk of a terrorist attack or plane crash.
France has a greater reliance on nuclear energy than any other country; relying on it to produce 75% of its energy.