Decision to reject Solvency II requirements a boost to island's standing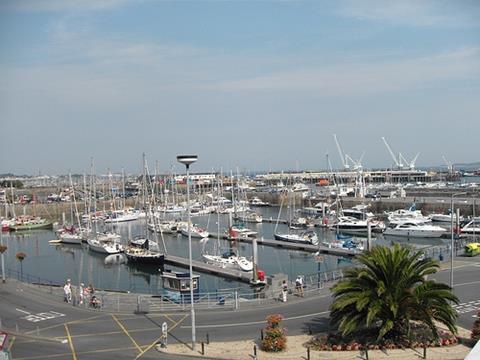 Guernsey's decision not to apply for third party country equivalence under Solvency II is having a positive impact on the island's status as the leading European destination for captive insurance companies, according to Aon.
Speaking at Aon's Captive and Insurance Master Class event in London earlier this week, Paul Sykes, Managing Director of Aon Insurance Managers (Guernsey) Limited said: "Guernsey continues to be Europe's leading destination for captives."
This was, he said, due to the fact that the island had turned its back on "the disproportionate demands and excessive capital requirements of Solvency II", a regime which many believe still does not reflect the needs of, and proportionate risk posed by, captives. Instead, Guernsey will continue to comply with the requirements laid down by the International Association of Insurance Supervisors (IAIS), something which many captive owners find preferable.
Sykes went on to criticize the Solvency II regime, saying that it "has shown a profound disregard for industry and corporations that exercise prudent risk management by owning and operating captive insurance companies."
"Guernsey complies with standards laid down by the International Association of Insurance Supervisors (IAIS), and its compliance is assessed by the International Monetary Fund. While the capital requirements of Solvency II may be appropriate for commercial insurers who are dealing with the general public, many captive managers and owners believe the IAIS international regulatory standards will be sufficient for most traditional captives," he added.
The number of insurance licenses issued in Guernsey during 2011 increased as the implications of compliance with Solvency II became better understood by captive managers and owners.
The island is Europe's number one offshore domicile for captives, and sits third on the global league table behind Bermuda and the Cayman Islands, respectively.