News comes despite majority of business leaders saying risks from environmental exposures are increasing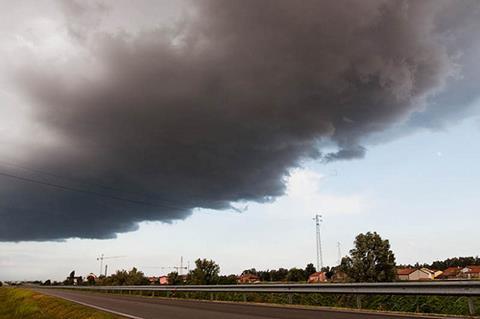 Fifty-five percent of Italian business leaders believe their companies face increasing risks from environmental exposures, according to research by ACE Group.
Despite their concerns, 52% of respondents said they feel their companies are underprepared to cope with environmental risks, with 29% saying they feel completely unprepared.
It also emerged that 59% of Italian companies do not have a crisis management plan to deal with an environmental issue, a figure that highlights "the need for urgent action", according to ACE country manager for Italy Orazio Rossi.
Brokers and risk managers were told at a conference in Milan about how the government is applying greater pressure on businesses to show they are taking their environmental responsibilities more seriously. In some instances, companies have been fined millions of euros for non-compliance with environmental legislation. Changes brought about by the European Liability Directive have further highlighted the need for Italian businesses to protect themselves.
"Encouragingly for our industry, more than three quarters (77%) of Italian businesses say that insurance is important to their environmental risk management strategy," said ACE senior environmental underwriter, Italy, Deborah Sola. "However, in Italy and right across Europe, many companies are still confused about whether they are covered by their insurance policies and the insurance market needs to work harder to explain the solutions available."