Bank more than doubles funds set aside for payment of fines over money laundering in the US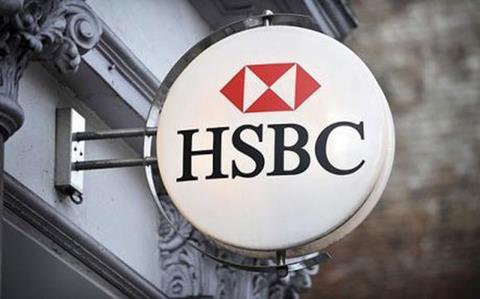 HSBC will likely be fined significantly more than $1.5 billion and could face criminal charges according to the bank's chief executive.
Europe's biggest bank is expecting fines from authorities in the US after a Senate report accused HSBC of exposing the US financial system to "a wide array of money laundering, drug trafficking, and terrorist financing".
The bank had had initially set aside $700 million to cover any resulting fines, but announced on Monday that another $800 million would be added to the pot.
"It could be significantly higher," HSBC Chief Executive Stuart Gulliver told journalists on a conference call, based on discussions with the various U.S. authorities involved in the investigation.
"The report undoubtedly caused considerable reputational damage to HSBC. The extent to which that has resulted in loss of business is hard to measure, but it has undoubtedly damaged our brand," he added.
The bank said it has also set aside an additional $353m (£220m) as compensation for UK customers who were mis-sold payment protection insurance (PPI), raising the total estimated cost to £1.12bn.
HSBC has also been dragged into the Libor rate-fixing scandal after two US attorney generals launched investigations.