Car manufacturer is expected to recall 1 million cars globally amid brake light concerns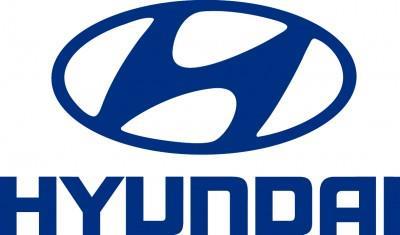 Hyundai is expected to have to recall more than 1 million cars globally after faulty break light switches were found in eight Australian models.
The car manufacturer will voluntarily recall 227,000 cars in Australia to replace faulty brake lights but says it is "not a safety issue", a claim that was backed by the Australian Department for Transport.
According to reports in The Telegraph, Hyundai has known about the problem since November 2011. The company had discreetly begun fitting replacement parts as customers came in with the problem.
Hyundai Australia spokesman Bill Thomas said: "The government looked at the data and determined no further action was required. The brakes still work and the brake lights still work. But in a very small percentage of cases there was a delay in full illumination of up to two seconds."
Hyundai said that "in the vast majority of cases" if the brake light switch fails it prevents the vehicle from getting out of park or starting. In some cases the cruise control would not work.
The switch attached to the pedal wasn't "talking" to the car's computer properly.
"The computer didn't know the brakes had been applied," Thomas said.
The Telegraph reports Hyundai would not say how many cars are affected globally, but a figure of more than 1 million is a conservative estimate given that Australia accounts for about 2% of Hyundai's global sales.