Indian navy prepared to respond to Chinese military presence in disputed waters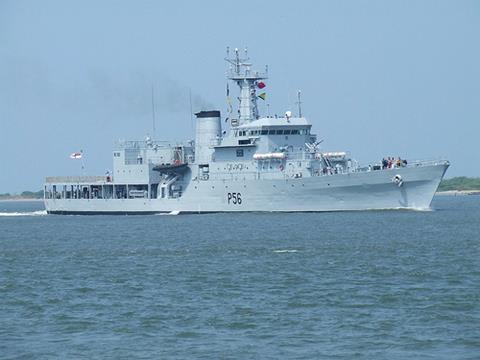 China's increased military presence near Indian state-run explorer Oil and Natural Gas Corp's (ONGC) operations near Vietnam have been condemned by India which says it is ready to deploy naval vessels to safeguard its interests.
Indian Naval Chief Admiral D.K Joshi said on Monday that India was prepared to act, if necessary, amid growing international fears over the potential for naval clashes in the disputed region.
He pointed out that while the Strait of Hormuz is getting most of the world's attention, the growing trouble in the South China Sea is troubling since it "is one of the most important international waterways and freedom of navigation there is an issue of utmost concern to India," because a large portion of India's trade is through the South China Sea.
"When the requirement is there, for example, in situations where our country's interests are involved, for example ONGC … we will be required to go there and we are prepared for that," Joshi told a news conference.
"Now, are we preparing for it? Are we having exercises of that nature? The short answer is yes," he said.
An Indian government spokesman on Tuesday played down the comments: "This is an issue for the parties concerned to resolve."
India is not the only non-claimant nation concerned about disruption to shipping or oil exploration at the Nam Con Son basin in the South China Sea. The United States, Vietnam and South Korea have also voiced concern at the prospect of China stopping international ships in contested waters.
China, meanwhile, has argued previously that it has had "indisputable sovereignty" over the sea's islands and surrounding waters.