UK brokers and insurers bemoan IPT rise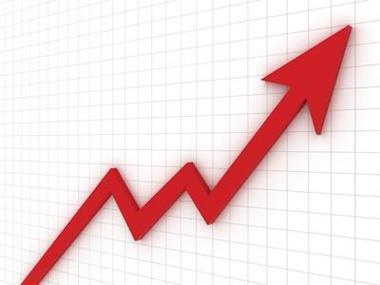 The insurance industry has launched a renewed attack on the rise in insurance premium tax (IPT) to 12%, which took effect yesterday.
ABI director of general insurance policy James Dalton called for a stop to the "raid on the responsible", while Biba chief executive Steve White dubbed the rise "counter-productive".
The IPT rise to 12% from the previous rate of 10%, which was first announced by Chancellor Philip Hammond in November last year, is the latest of a string of IPT hikes.
The rate increased to 9.5% from 6% in November 2015, and then to 10% in October 2016, which means the rate has doubled in less than two years.
The latest cut could be particularly painful for insurance customers as it follows hot in the heels of the cut in the Ogden discount rate to -0.75% in March, which has caused a spike in car insurance premiums. Insurers typically pass on IPT to customers through rate changes.
'Counter-productive'
ABI's Dalton said: "With a doubling of IPT in just under two years it is time to call a halt to this raid on the responsible. This tax penalises hard working families, as well as businesses, who have done the right thing by taking out insurance to protect against many of life's uncertainties. This latest hike must be the last. The next government must freeze this tax, to give hard working households and businesses a break."
Biba's White said: "This rapid increase is unprecedented – between 1997 and 2015, a period of 18 years, there were only two rate rises, taking the rate from 4% to 6%.
"The Chancellor has indicated that more increases are possible, so this remains a massive cause of concern for our member brokers' customers – who are also experiencing significant premium increases following Government's changes to catastrophic injury awards."
"Let's be clear about this – it is a tax on protection and penalises those that take the burden off the state by showing responsibility and prudence. We feel this rise is counter-productive to what government should be doing and we're calling for a freeze of the tax for the term of the next Parliament."