Large number of users affected in data breach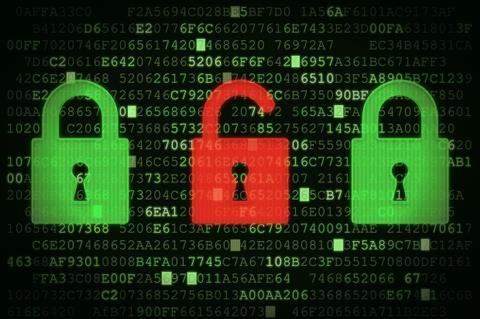 Internet giant Yahoo has suffered a massive data breach with data stolen from more than one billion user accounts.
The breach dates back to August 2013. The discovery followed forensic analysis of customer data.
Yahoo's chief information security officer Bob Lord said in a statement: "We believe an unauthorized third party, in August 2013, stole data associated with more than one billion user accounts. We have not been able to identify the intrusion associated with this theft. We believe this incident is likely distinct from the incident we disclosed on September 22, 2016."
The company revealed a breach dating back to 2014 in September, affecting 500 million user accounts. Yahoo said this breach was most likely carried out by state-sponsored hackers.
The BBC quoted cyber-security expert Troy Hunt as saying: "This would be far and away the largest data breach we've ever seen."
The news is likely to intensify efforts by companies to protect themselves from cyber attacks.