Elite Iranian guards are in Syria helping to quash rebel uprising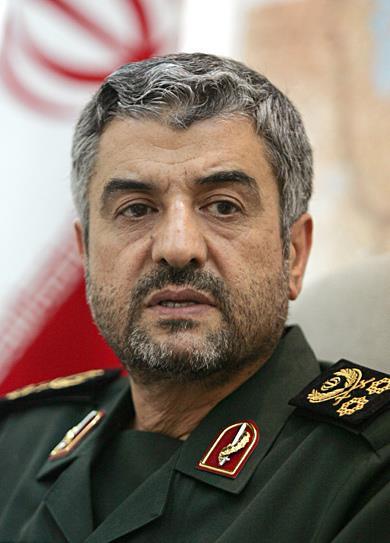 The commander of the Iranian revolutionary guards corps (IRGC) has revealed members of its Qods force are in Syria and providing assistance to Bashar al-Assad's government.
Speaking at a press conference in Tehran this weekend, General Mohammad Ali Jafari confirmed the Iranian boots were in Syria, but said the numbers involved were so minor they did not constitute "a military presence", according to the Iranian news agency ISNA.
Iran is one of the few allies Damascus has left after the heavy-handed nature in which it has suppressed unrest since the Arab Spring spread there in March 2011, and at the press conference, Jafari reinforced this support: "If Syria came under military attack, Iran would also give military support but it … totally depends on the circumstances," ISNA reported.