Fall in Italian business confidence as austerity hits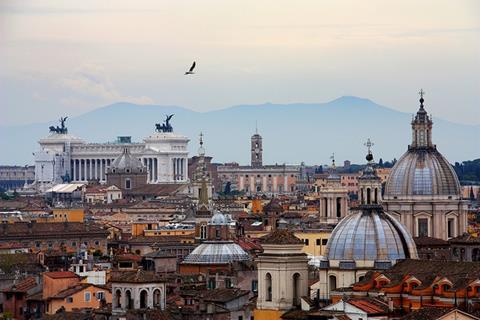 Confidence among Italian manufacturers dropped in April as production expectations in the euro zone's third-largest economy worsened.
Survey results were released yesterday by national statistics institute, ISTAT, showing that the seasonally adjusted indicator fell to 89.5 - its lowest since October 2009. To add to the bad news, the results from March, during which there had been a slight rise, were revised down from 92.1 to 91.1.
The ISTAT survey showed managers' production forecasts had declined while their expectations on orders and stocks remained unchanged.
The Italian economy entered recession in the second half of last year, after it shrank by 0.2% in the third quarter and 0.7% in the fourth. The government is expecting the economy to contract further by 1.2% this year. Almost 12,000 businesses closed in 2011; the most in four years.
The results come as the country is being led through a severe austerity programme after Prime Minister Mario Monti and his emergency government of unelected 'technocrats' passed a €20 billion austerity plan to reduced the €1.9 trillion and balance the budget.