Broker extends its capabilities in response to significant growth potential in Turkey's 'strategically very important economy'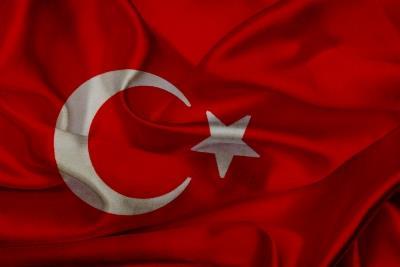 JLT Group has announced the establishment of JLT Turkey (JLT Sigorta ve Reasürans Brokerliği Ltd Şirketi) to add to its existing JLT GrECo operation in the country.
The new venture, based in Istanbul, will be headed by Servet Gϋrkan who takes on the role of chief executive. Gϋrkan is an experienced broker in the Turkish market and former head of the Turkey Broker Association.
The establishment of JLT Turkey is in line with the group's strategy of expanding its capabilities "in markets where long-term growth is supported by fundamental macro-economic trends and a growing demand for specialist services."
JLT Group chief executive Dominic Burke said: "We view Turkey as a strategically very important and dynamic economy with significant long-term growth potential in our key specialty areas.
"This new operation is a further example of us delivering on our strategy of investing in broadening our geographic reach into higher growth economies and deepening our specialty expertise, and I am delighted to welcome Servet to JLT".
Under Gϋrkan's leadership, JLT Turkey and GrECo JLT, an existing retail venture in Turkey established in 2013 by independent insurance broker GrECo, will provide clients with access to global markets and JLT's specialist expertise in areas such as agriculture, aviation, construction, energy, financial lines, marine, mining and treaty reinsurance.
Commenting on the announcement, JLT Turkey chief executive Gϋrkan said: "The establishment of JLT Turkey will provide clients with a distinctive and compelling alternative.
"I am delighted to be joining JLT, with its strong client-first culture and emphasis on expertise and entrepreneurialism. I am confident that the combination of our local insights and relationships with JLT's brand, geographic reach and deep specialty knowledge, will rapidly enable us to win clients and attract the best talent."