Number of UK product recalls down on 2011 but still high compared to a decade earlier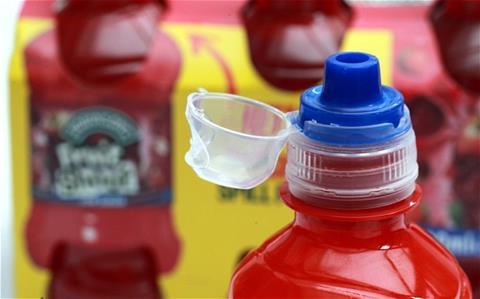 UK product recalls were down from 291 in 2010-11 to 260 in 2011-12, according to law firm Reynolds Porter Chamberlain (RPC).
The 260 recalls issued in 2011-12 still represented a 12% increase on recall numbers in 2010, however, and RPC says the high number of recalls is leading more businesses to buy product recall insurance.
"A growing number of businesses are buying standalone product recall insurance to cover the costs associated with a recall," says PRC product liability partner Stuart White. "The advantage is that this covers the costs for the business of taking immediate steps, before any consumer suffers any harm."
High-profile recalls in 2012 showed how dramatically they can affect a company's fortunes, according to RPC, and reinforced the need to safeguard against the potentially high costs involved.