Beale warns brokers as pressure mounts over their distribution costs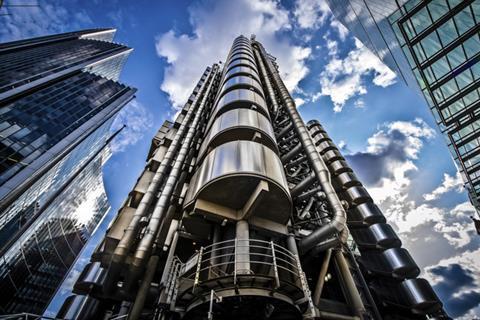 Lloyd's chief executive Inga Beale has warned brokers over their 'unsustainble' business costs.
At the half-year update to the market, she warns brokers: "The team is also looking at distribution and admin costs, which are unsustainable at current rates.
"Managing agents and brokers need to look at ways to reduce internal costs and work more efficiently; adopting London Market Target Operating Model (TOM) initiatives will help reduce market-wide costs over time.
"Regarding acquisition costs, the oversight team have been collecting data from managing agents, and once they have completed the analysis will be working with you on possible next steps as to how each of you can reduce costs over the entire value chain."
It is the second time in just under a month that brokers have been warned about their business models, with insurer bosses launching fierce criticisms and regulators watching closely.
Chubb chief executive Evan Greenberg launched a stinging attack on the "predatory behaviours" of some brokers, which he says are particularly prevalent in the London market.
In his letter to shareholders in Chubb's 2016 annual report Greenberg also issued a stern warning to brokers who continued to push for lower rates and higher commissions: "Remember, distribution can be disintermediated."
Lloyd's shrinking
Beale said the market would shrink in 2017 as underwriters focused on profitablity.
"Given current conditions, improved performance means the market should shrink in 2017 and 2018 as underwriters maintain strong discipline," she said.
Elsewhere in Beale's half-year update, she said Lloyd's director of performance management Jon Hancock had been 'busy implementing their new risk-based approach to syndicate oversight'.
She said it will mean 'conducting fewer minimum standards reviews, focusing on high-impact areas, and having fewer portfolio review classes - but ones with greater premium coverage and that have performed worse recently'.