The broker's new hire marks the fourth round of appointments to its US speciality unit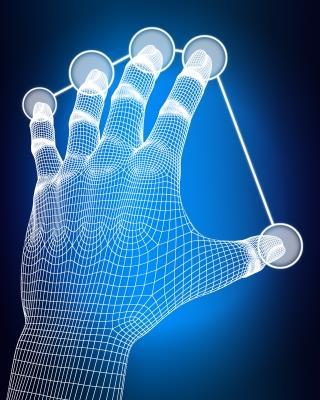 JLT Specialty Insurance Services, the US subsidiary of JLT Group, has announced the appointments of three cyber risk specialists, subject to the fulfilment of existing contractual obligations.
Florence Levy, Lauren Cisco and Shannon Groebber join from Lockton as JLT continues to expand its US businesses following a €63.25m net investment.
The trio will work alongside the firm's head of financial lines Colin Daly and president and deputy chief executive Pat Donnelly.
Daly said: "Today's appointments are completely aligned to JLT's strategy of building market-leading expertise in core areas of specialty.
"We see the entire of cyber risk as a growing one and one where clients are looking for deep and demonstrable expertise.
"Today's appointments clearly position JLT as one of the leading players in the cyber risk market and we look forward to working with our new colleagues to take our winning proposition to clients."