Insurer targeting emerging market risks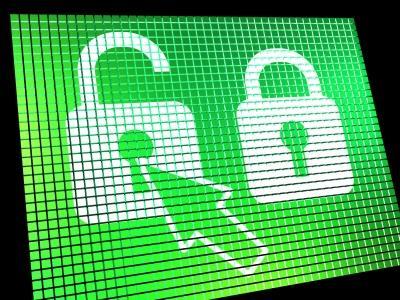 Markel has launched its first standalone cyber insurance policy and a professional indemnity product aimed at technology firms as it looks to ramp up its range of emerging markets products.
The new cyber policy follows last year's launch of a privacy, data-breach and electronic risks extension to its professional indemnity policies.
"This is targeting a much wider spectrum of companies," senior emerging risks underwriter Scott Bailey told Insurance Times.
"The planned EU data regulation is really going to raise awareness of cyber exposures across Europe and how to deal with them."
European firms were also looking beyond the risk of third-party data breaches, he said.
"Clients are looking for strong first-party cyber insurance, such as the costs of dealing with failure of computer systems because of viruses and hacking and how they will be able to continue trading in that context."
Its ComTech product is a liability insurance product for information and communication technology (ICT) firms. It is primarily aimed at mid-market companies with turnovers between several million and £0.5bn
Bailey said traditional indemnity policies did not recognise the fast-changing and varied contractual liabilities faced by technology firms.
Policyholders of the cyber and ICT liability policy will be able to use a data breach response service from international law firm Reynolds Porter Chamberlain, as well as Experian's call centre response services and Mattison Public Relations
"Clients are not just looking for indemnity. They're looking for experts to hold their hand throughout the process," Bailey added.
Markel has also increased its PDE limit to £10m and will make the data breach response service available to professional indemnity clients who buy the policy as an extra module.
Bailey, who joined Markel a year ago, said the new products would be the start of a range of emerging market lines from the insurer. It is mulling standalone policies targeted at app developers and video game programmers, for example.
"This and our new cyber policy are the first products from our new emerging risks team, with many more planned for the future. We remain committed to innovation and look forward to working closely with our broker network to promote the products."
Both products will be written by Markel International's professional and financial risks division.