Pay jumps for Marsh chief executive after good results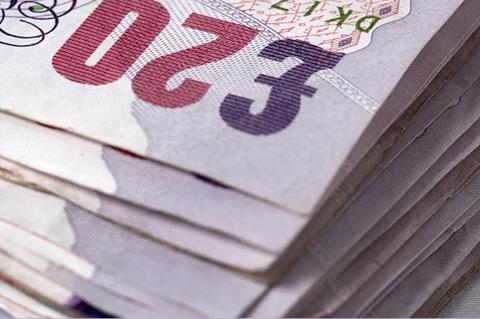 Marsh chief executive Peter Zaffino's total pay jumped 17% in 2016, regulatory filings for parent company Marsh & McLennan Companies (MMC) show.
Zaffino was paid a total of $9.1m (£7.3m) in 2016, up from $7.8m in 2015.
The pay boost comes after a good year for both MMC and Marsh. MMC said it was able to pay its executive officers, of which Zaffino is one, "above target" bonuses after "strong performance with respect to 2016 financial and strategic objectives".
MMC's risk and insurance services division, which includes Marsh and reinsurance broker Guy Carpenter and which Zaffino chairs, produced 3% organic growth, which contributed towards Zaffino's pay rise.
He was also praised for "establishing and enhancing" the risk and insurance services unit's executive team and his continued focus on "critical" growth areas such as Marsh & McLennan Agency, which buys smaller brokers around the US, cyber risk, the UK SME market and Marsh's digital strategy.
The main reason for Zaffino's big pay boost was a more than $1m jump in stock awards to $2.8m from $1.7m. He also received a boost in option awards to $1.8m from $1.7m. His base salary remained unchanged at $1m.
Total pay rises were more muted for the rest of the executive team. MMC group chief executive Dan Glaser's total pay rose 1% to $15.7m (2015: $15.6m) and Mercer chief executive Julio Portalatin's total pay rose 4% to $6.4m (2015: $6.2m).