StrategicRisk will be keeping you updated on events unfold in The Hague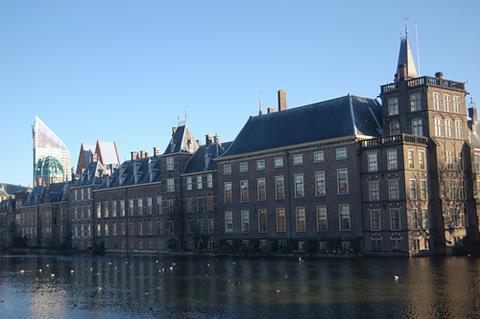 Every year StrategicRISK accompanies risk managers from across the Netherlands who gather for the Narim Conference, and this year The Hague is the destination of choice.
The Conference is designed to help Dutch risk managers to improve their knowledge and skills by offering them a place to network and share their experiences.
This year's event will be held in the Bell Air Hotel between June 8 and 9, and StrategicRISK will be on hand with all the latest breaking news and views from the conference hall.
Keep visiting the StrategicRISK website for daily updates from the conference and make sure to register for breaking news via email. If you're going to be in The Hague then look out for StrategicRISK's international correspondent, Anthony Murtagh, who will be uncovering the latest new and opinions from the Conference.
What's next will be the theme at this year's Conference Narim's theme this year, which will debate the emerging trends that will play important roles in the near-future. Over one hundred risk or insurance managers are expected to attend the event which will focus on the future for the profession and tackling many of the problems facing it.
To learn more about the programme visit the Conference website here.