Report finds new data protection regulation can give companies a competitive advantage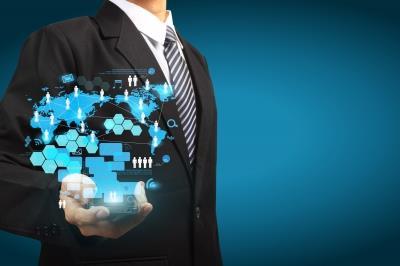 UK firms who have started to develop their cyber security and information management systems to meet the requirements of the forthcoming EU data laws can gain a competitive advantage on their rivals.
In a new report, called Data is an asset; it deserves protection; it offers opportunity, global broking giant Marsh said firms who embrace the General Data Protection Regulation (GDPR) will benefit from greater client trust.
Meeting the requirements of the GDPR early on, will enable firms to improve their information management and cyber security systems, strengthen their organisational risk culture and reduce data protection costs.
The broker said many of the headlines had so far focussed on the increase in penalties as a consequence of the GDPR and the issues associated with complying with the new legislation.
But less attention had been given to other aspects of the change and the opportunities it presented for proactive organisations to enhance their data capabilities and grow their business.
The report said GDPR provided companies with the opportunity to regain customers' trust and leverage technology to grow their businesses. However, this can only be done if companies move away from viewing the GDPR as a compliance-driven, tick-box exercise, and embrace it as a way to improve data management strategies to drive their business forward.
Marsh also recommended that firms should re-examine their current insurance arrangements to ensure that any relevant indemnity limits would cover the costs associated with investigations and breaches under the GDPR.
Marsh UK cyber risk leader Peter Johnson added: "Rather than regarding compliance with the GDPR to be a costly and disruptive undertaking, firms should see it as an opportunity.
"They can improve how they safeguard personal information, boost their understanding of how data can add value to their business, and forge a new relationship with clients based on enhanced transparency and security that can further build trust.
"The GDPR will go a long way towards helping to repair the breakdown in trust between clients and organisations in terms of how personal data is used, enabling proactive businesses to take greater advantage of the data-driven economy."