Broker urges organisations to incorporate political risk assessments and protection mechanisms into project decision-making processes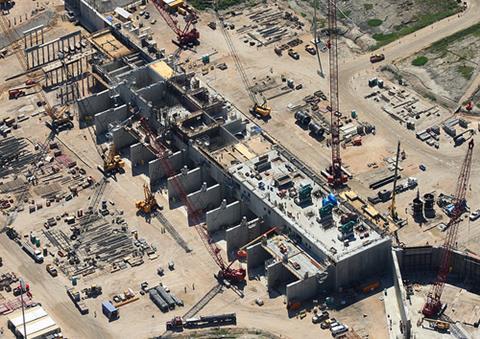 Infrastructure projects across then globe are under threat owing to interwoven political and economic threats, according to Marsh's new paper, Navigating Creeping Political Risks for Infrastructure Projects.
In order to safeguard their future investments, the paper urges organisations involved in the global infrastructure sector to routinely build political risk assessments and protection mechanisms into their project decision-making processes.
"These political and economic threats manifest in a unique way for infrastructure projects and investors cannot avoid them simply by changing location," commented Marsh political risk and structured trade credit practice international leaderJulian Macey-Dare.
Additionally, the high visibility of foreign investors' involvement in infrastructure projects can amplify the political risks these organisations face, which is exemplified by recent events in North Africa," he added.
"By their nature infrastructure projects represent a long-term investment and this can prove problematic where there is continuing political and economic instability," said Marsh infrastructure practice senior vice-president Martin Bennett. "Many infrastructure investors that would in the past have taken a commercial risk are applying a greater degree of prudence to potential investments.
"Increasingly, infrastructure, private equity and pension fund investors are turning to the insurance market for investment protection. Political risk insurance can facilitate deals by offering a reassurance that mitigants are in place across a portfolio, meaning that investors may be willing to maintain or increase their participation, and enable deals that would never otherwise happen in the current climate."