Rising frequency of events could place industry at risk according to report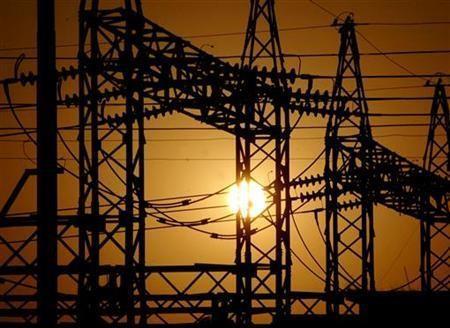 The gradual rise in frequency of losses in the power industry that has taken place since 2005 could threaten the very future of the sector, according to a report published by Marsh today.
The Impact of Large Losses in the Global Power Industry report said that this increase in large insured claims was putting pressure on global supply at a time of increased demand. It revealed that since 2005, insurers have been involved in settling at least one large power claim annually in excess of $25 million.
The frequency of losses in excess of this amount has continued to rise since 2005. There were seven losses of this size recorded in 2010 – the largest annual number. In the first half of 2012 there have been four such losses.
Marsh's global power practice chairman Philippe Du Four said: "Insurers are reconsidering their stance on pricing and conditions for the global power industry following sustained heavy losses arising from machinery breakdown, fire and explosion, natural perils and associated business interruption. Improving risk management techniques to reduce claims frequency and costs should be a business imperative for power organisations."