Grids fully working after 600m left without electricity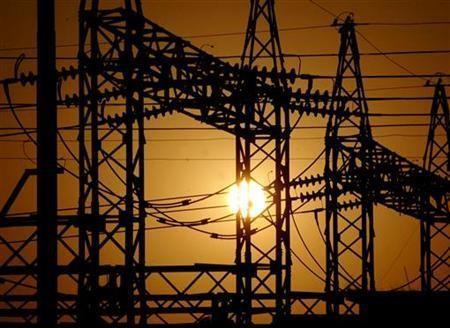 Power has been fully restored to India after two days of outages left more than half the country without electricity.
SK Soonee, chief of the Power System Operation Corporation, said that engineers had worked overnight to resolve the problem, after breakdowns in the north, east and north-eastern grids caused widespread disruption over Monday and Tuesday.
More than 600m people in 20 of India's 28 states were affected by the outages, as water supplies and transport systems across the country were disrupted. In the capital, Delhi, traffic lights failed across the city and all Metro services ground to a halt, forcing officials to evacuate passengers.
Speaking on Indian national TV, Power Minister Sushil Kumar Shinde claimed that the crisis had been caused by some states exceeding their power quotas, urging those responsible to stop or face sanctions.
However, officials in Uttar Pradesh, who were criticised for their part in the crisis, denied responsibility, claiming there was "no reason to believe" they had caused the blackouts. In a similar move, Haranya state refused to accept blame, suggesting that they had been made a scapegoat.
"We are not to be blamed for the technical snag that tripped the grid," said Captain Ajay Singh, power minister for Haranya State. "We are simply being blamed for what everyone does."
Chairman of the state's power company Anil K Gupta said that there will be "further investigation to ascertain the real cause."
Following the crisis, the government has announced that Power Minister Shinde has been promoted to the post of Home Office Minister, to be replaced by current Corporate Affairs minister, Veerappa Moily.