Company admits to negligence on the rig which exploded in 2010 killing 11 workers.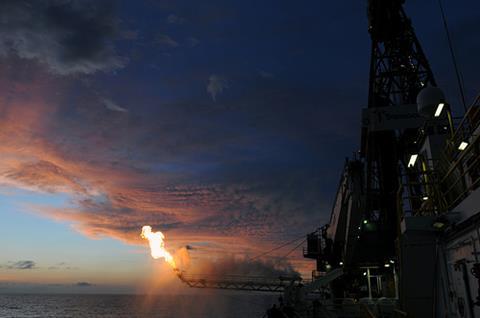 Transocean, the world's largest oil rig company, will pay more than €1bn to US authorities over its role in the Gulf of Mexico oil spill.
The company owned the Deepwater Horizon rig that exploded on 20 April 2010, killing 11 employees and spilling millions of tonnes of oil into the gulf.
The US Department of Justice (DoJ) announced yesterday that the Swiss-based company would pay €770m in civil fines and an additional €300m in criminal penalties.
As part of the agreement, Transocean admitted some of its crew on the rig "were negligent in failing to fully investigate clear indications that the Macondo well was not secure".
Speaking in Washington, US attorney general Eric Holder said the settlement "brings us one step closer to justice for the human, environmental and economic devastation wrought by the Deepwater Horizon disaster".
In reaction to the agreement, shares in Transocean rose by more than 5pc in early afternoon trading in New York. The company said the deal – which it will repay in instalments over the next five years – had removed "much of the uncertainty associated with the accident".