News of the 81st and 82nd chapters, announced at the society's annual conference, provide further networking opportunities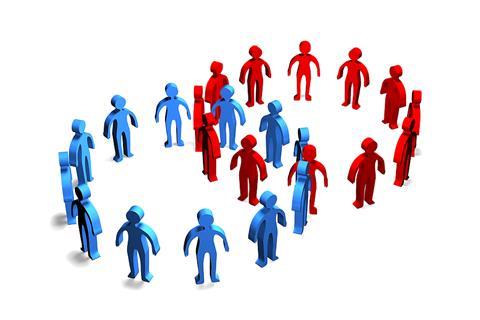 The Risk and Insurance Management Society (RIMS) has launched two new chapters – RIMS Australasia and RIMS Peru – the society announced yesterday at its 2013 annual conference and exhibition in Los Angeles.
The new launches mark the 81st and 82nd chapters of the society, which offer a range of local educational and networking events, and community involvement projects.
RIMS executive director Mary Roth said: "The Australasia region and the country of Peru have vibrant business communities that have already seen the responsibilities of their risk professionals increase. RIMS chapters will be a great resource to help them excel professionally and advance their organisation's risk programs."
Commenting on the launch of RIMS Australasia, its president Eamonn Cunningham said: "I have been a member of RIMS for more than 13 years and have benefited from its resources and participated in its conferences for even longer. I'm thrilled to be able to bring these invaluable opportunities to the Australasia region's community of risk and insurance professionals."
RIMS Peru presidentDavid Saettone added: "With the fifth largest population in all of the Americas and one of the largest business districts in South America, Lima is an ideal destination for RIMS to establish its presence in South America. We're excited to be able to provide this centralised location for local risk professionals to connect and share ideas."
The society's other chapters are located in the United States where there are 68, Canada where there are 10, and Japan and Mexico.