Underwriters may find they are judged by their AI algorithms in future, cloud tech firm Pegasystems has warned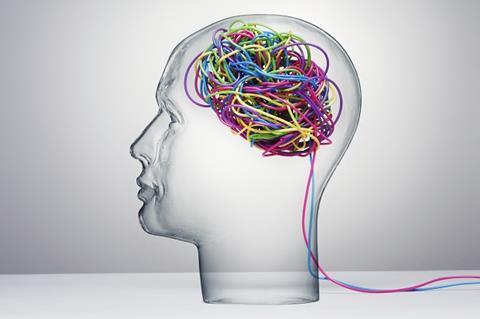 Risk Management as a Service could spell trouble for traditional insurers, as traditional modes of underwriting are made increasingly obsolete by technology.
That was the warning from Tony Tarquini European director of insurance at Pegasystems, a cloud-based software house headquartered in Cambridge, Massachusetts.
"We're about to see the advent of RMaaS – Risk Management as a Service – and I think it will steal insurance companies' distribution and customers in the next few years," Tarquini told StrategicRISK.
Insurance plays its part of overall risk mitigation, he stressed, but this increasingly means in real-time, via cloud services, and using technology such as Artificial Intelligence (AI) and the Internet of Things (IoT).
"A lot of this is dependent on using technology for risk management in real-time," said Tarquini. "Data flowing out of the IoT can be used by insurers and risk managers, to minimise risk and insure risks, respectively."
Data from the IoT, accessed via Cloud services, and crunched by AI analysis can manage risks in real time, he suggested, threatening insurers' business models.
"We're moving away from the time when there's no contact every 12 months unless there's a claim or insurance is being renewed," Tarquini said.
"That's where AI comes into play. You run data against the algorithms looking for particular patterns and behaviours to detect when a risk event may be occurring, and inform the right people to stop it from happening," he continued.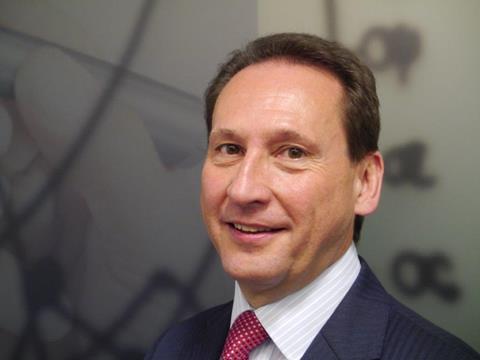 Disruptive insurers that get this right can steal the lunch of those underwriters that do not, he suggested.
"The insurer's position has always been underwriting a risk at a point in time. They have a good track-record of being able to understand the nature of a risk and the factors affecting it, and they've got teams and the understanding to develop on that," said Tarquini.
"There's also the financial inducement, if you're insuring those assets, to make sure you're providing the level of service, much nearer to real-time than ever before, to stop a claim happening," he added.
Who is going to buy this RMaaS approach to insurance? Retail and consumer-facing businesses may be among the first, he suggested, buying large volumes of insurance and with access to data via the IoT.
Some larger multinationals may prefer to build such RMaaS capabilities within their own organisations, he admitted, limiting the role of the insurer.
Discussions – and risks – may arise about which entities own the data and analytics involved, drawing comparisons with other industries – such as the race to develop driverless vehicles.
"It's no different to discussions going on in the car industry," Tarquini said. "At Volvo, for example, the customer owns data, but BMW says they own the data. Ownership is a key part of the business model," he added.
The insurance sector, historically, has a reputation for being more conservative and slower to adapt than many other sectors, noted Tarquini.
"In comparison, the Telco sector has been much more proactive in applying AI to drive interaction with customers, so there's always something happening between company and customer," he said.
"It may be that before long insurers are going to be defined by their AI algorithms," Tarquini said.
"If other insurers, service providers or firms themselves think they can do it better, they may lose their business," he warned.