Global risk management survey ranks top risks for businesses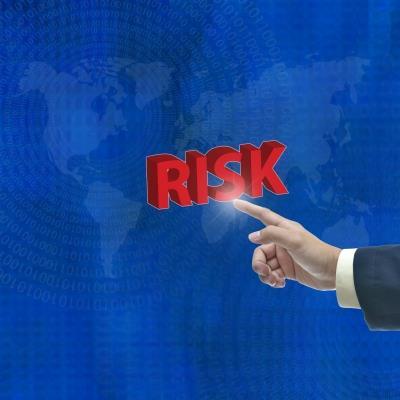 Companies' risk preparedness is at its lowest level since 2007, according to Aon's 2017 Global Risk Management Survey.
Conducted among 1,843 respondents at public and private companies around the world, the bi-annual survey found that reputational damage remained the top ranked risk by businesses, which is being exacerbated by social media.
Cyber crime has risen to fifth place this year, compared to ninth place two years ago, while political risk/uncertainties, previously ranked at number 15, has re-entered the top 10 risk list at number nine.
Property damage, which was ranked number 10 in 2015, has slipped to number 13, while supply chain failure has dropped to its lowest ranking since 2009, falling from number 14 to number 19.
"We are living in a challenging new reality for companies of all sizes around the world. There are many emerging influences that are creating opportunity, but at the same time, creating risks that need to be managed," said Rory Moloney, chief executive for Aon Global Risk Consulting. "As the risk landscape for commerce evolves, businesses can no longer rely solely on traditional risk mitigation or risk transfer tactics. They must take a cross-functional approach to risk management and explore different ways to cope with these new complexities."
The top 10 risks are:
Damage to reputation/brand
Economic slowdown/slow recovery
Increasing competition
Regulatory/legislative changes
Cyber crime/hacking/viruses/malicious codes
Failure to innovate/meet customer needs
Failure to attract or retain top talent
Business interruption
Political risk/uncertainties
Third party liability (including E&O)