Aerospace and defence group Rolls-Royce may face prosecution after Serious Fraud Office orders company to hand over details of Asia dealings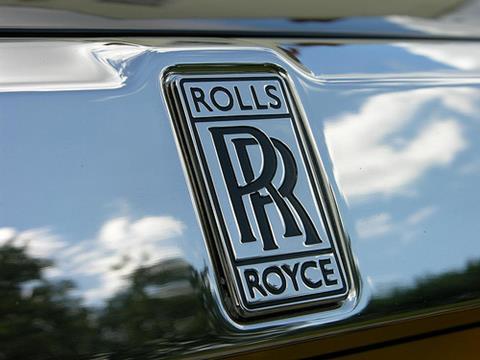 Rolls-Royce has been asked by the Serious Fraud Office (SFO) to conduct an internal inquiry into dealings involving intermediaries in China, Indonesia and other overseas markets, according to the company.
"The consequence of these disclosures will be decided by the regulatory authorities. It is too early to predict the outcomes, but these could include the prosecution of individuals and of the company. We will cooperate fully," said chief executive John Rishton.
Shares in Rolls-Royce fell 5.6% in early trade after the news broke.
Companies can be given unlimited fines if they fail to prove they have "adequate procedures" to prevent bribery. Individuals found guilty of soliciting bribes may face up to 10 years in prison and unlimited fines.
The investigation of bribery charges has become a major priority for US authorities in recent years. The US Department of Justice has been informed of the investigations but, like the SFO, has declined to comment.
Allegations of bribery are not new to the aerospace industry. BAE Systems paid a €347m settlement in 2010, after pleading guilty to making false statements to US authorities.