New appointment is responsible for UK, Europe and DIFC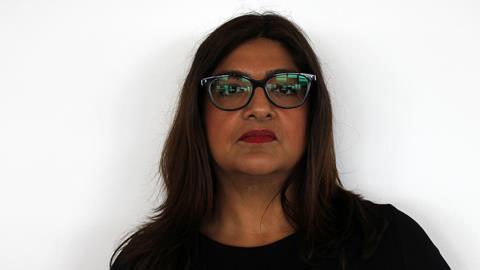 RSA has appointed Anny Khaitan as chief operating officer for its Global Risk Solutions (GRS) business.
Khaitan is responsible for GRS operations, change, IT and risk & compliance across offices in the UK, Europe and Dubai International Financial Centre (DIFC).
She joined RSA in July 2017 from Aspen where she was head of change in its London office. During this time, she was responsible for implementing the group target operating model to develop a consistent, global approach across the business.
She has held senior operations positions in the insurance market for almost 15 years, having also worked at Aon in segments including reinsurance, specialty and wholesale, affinity and SME, and then at Tokio Marine Kiln. Before that she worked for several years at the logistics firm DHL.