New managing director will replace Jim Reeve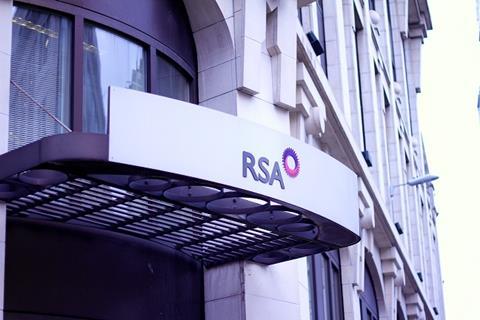 RSA has appointed James Gearey as managing director for Commercial Risk Solutions from 5 June 2017, subject to regulatory approvals.
Gearey takes over the role from Jim Reeve, who has held the position of interim managing director of CRS since November 2016, when RSA put in place a new structure for its UK and international commercial lines operations. Reeve leaves RSA at the end of June to pursue new opportunities.
Gearey has spent the past nine years at Siemens Financial Services, most recently as chief executive, Commercial Finance UK and Nordics, where he led the integration of the UK and Nordic businesses, centralising operations, harmonising processes and introducing common systems. Before that, he was managing director of Commercial Finance UK at Siemens after joining from Aviva UK where he was director of partnerships in the general insurance business.
Steve Lewis, UK & International CEO at RSA, said: "James is joining our newly created CRS business with a remit to enhance our operating and distribution effectiveness. He brings strong leadership and an impressive track record in managing commercial relationships and developing distribution channels, and I'm pleased to welcome him to RSA.
"I would like to take this opportunity to thank Jim Reeve for his tremendous work during the past two years at RSA and in particular for his leadership of the CRS team since November. I wish him the very best for the future."