Announcement follows November 2016 restructure of RSA's commercial lines businesses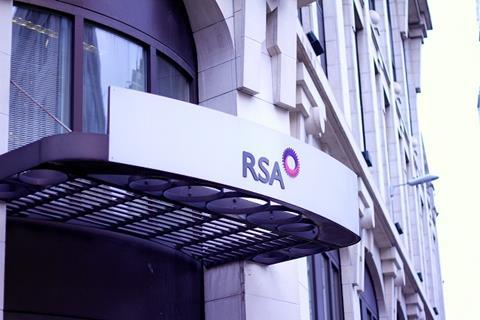 RSA has revealed its new Global Risk Solutions (GRS) operating model.
Effective immediately, GRS will consists of three units, with each head reporting to Hayley Robinson, GRS managing director.
The new structure is as follows:
Europe: Led by Richard Turner, this business will be responsible for Europe specialty lines, Europe & international marine, Dubai International Financial Centre and Scandinavia hull.
Specialty & Wholesale: Led by Gareth Hilton, this business will cover London Market construction and engineering, renewable energy, marine and wholesale international property & casualty.
UK & Multinational: This covers the existing UK and multinational risk managed business including real estate. Gary Long will lead this business.
All three directors previously held leadership positions within GRS and share almost 100 years of insurance industry experience.
This announcement follows the restructure in November 2016 of RSA's commercial lines businesses within the UK & International region as GRS and Commercial Risk Solutions.
Hayley Robinson, GRS managing director at RSA, said: "The new structure for GRS allows us to serve our customers better and compete more effectively. By simplifying how we do business, we will be able to trade more collaboratively with brokers and with more focus across the markets in which we operate."