Membership finally agreed after 18 years of protracted negotiations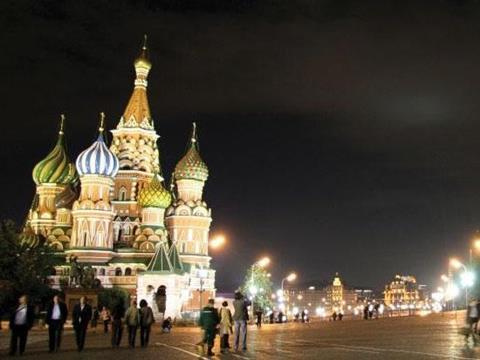 Russia has become the 156th member of the World Trade Organization (WTO) after President, Vladimir Putin, signed a bill ratifying the country's accession.
Russia was the only major economy to exist outside the WTO since China's membership in 2001. However, after 18 years of negotiations, the Federal Bill "On the ratification of the Protocol on the Accession of the Russian Federation to the Marrakesh Agreement about Establishing the World Trade Organization from April 15, 1994" was signed on Saturday.
The Bill – which will become law within the next 30 days – is subject to an agreement that Russia will reduce average import tariffs to 7.4% from 9.5% in 2013, 6.9% in 2014 and 6.0% in 2015. WTO membership will see Russia obliged to further open its markets to foreign investors.
According to the World Bank, WTO membership will boost Russian GDP by 3.3% ($49 billion) in the first three years after joining. Over ten years, the gain will be worth 11% of GDP.
What opportunities do you see arising from Russia's membership of the WTO? Please leave your comments below.