Financial reward should not be sole motivation accordintg to head of City regulator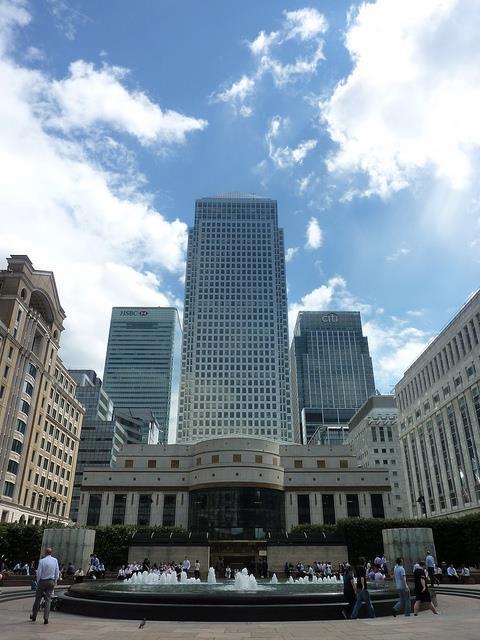 Departing chief executive of the financial services authority (FSA), Hector Sants, has criticised banks for continuing to take bonuses and warned that further reform is needed to the existing bonus culture that continues to promote short-termism and risk-taking.
In his final speech as head of the FSA, Sants asked: "Should there not be some expectation that people entrusted with the leadership of financial services organisations ultimately are driven by the desire to 'do the right thing'?"
"It is called integrity and it is what we all, as financial services users, expect of the sector's leaders. It should not solely be about how much we earn but also about how much we care for the market's users and their wellbeing."
His words came as a parting shot just days before Barclays CEO, Bob Diamond, is to be confronted by the company's shareholders over his £17.7m salary at the bank's AGM.
Despite acknowledging that the improvement to banks' balance sheets since the financial crisis, Sants warned that further progress needs to be made with regards to delivering effective corporate governance: "Management are responsible for running firms and ultimately firms fail because of the decisions taken by their boards and their management. These decisions are made within a firm's corporate governance framework. The crisis exposed significant shortcomings in the governance and risk management of firms and the culture and ethics which underpin them. This is not principally a structural issue. It is a failure in behaviour, attitude and in some cases, competence."
Whilst the FSA has played it's part through its use of the Significant Influence Function (SIF) interview process, Sants made clear that more needed to be done by financial institutions themselves, after the financial crisis had revealed that many key board positions were held by people who lacked the technical skills to adequately manage the risks to their business.
Sants concluded by saying: "Ultimately, the purpose of financial markets is to serve everyone, not the personal interests of individuals. We will only really have learnt the lessons of the crisis when this is recognised by all."