GDP shrinks by 0.7% in last quarter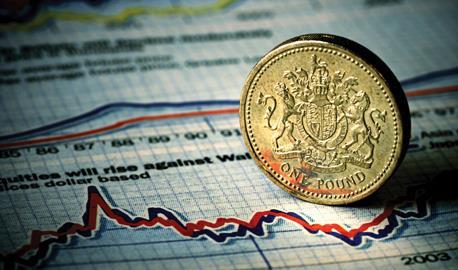 The UK economy contracted at a rate far greater than expected in the last quarter, to leave the country deeper in recession.
Official figures released this morning by the Office of National Statistics revealed that GDP shrank by 0.7% between April and June, a figure much worse than the 0.2% that experts had predicted. The contraction follows a fall of 0.3% in the first quarter of the year, and a drop of 0.4% in the final quarter of 2011.
Chancellor George Osborne refused to blame the figures on the bad weather, the euro zone or the Jubille Holiday, but said that the news was disappointing.
"We're dealing with our debts at home and the debt crisis abroad. We've made progress over the last two years in cutting the deficit by 25% and businesses have created over 800,000 new jobs," he revealed in a statement.
"But given what's happening in the world we need a relentless focus on the economy and recent announcements on infrastructure and lending show that's exactly what we're doing."
The news will compound pressure on Osborne to ease austerity measures and promote growth. UK GDP output is now 0.3% lower than when the Coalition Government was elected in 2010.
The latest GDP figures caused the pound to fall against other currencies this morning. Sterling is down 0.7 cents against the US Dollar, and has lost 0.6 cents against the euro.
Is the government's fiscal strategy working or is it time for a new one?
Have your say using the comment box below.