Report finds many conventional classes of business have cyber exclusions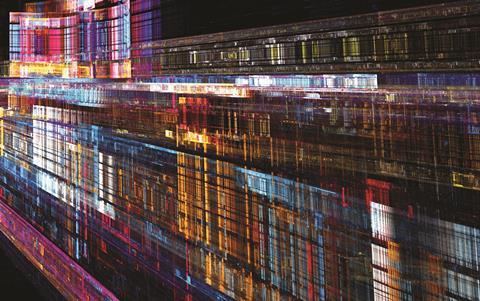 Cyber exclusions in conventional classes of insurance are common, and separate cyber policies are the only way to get full coverage, according to the International Underwriting Association.
Do you find it difficult to obtain insurance that provides adequate cover for your cyber risk exposure?
In a report issued to its members, the IUA found that while some traditional lines of business might provide cover for some cyber threats, some specific attacks or risks are not.
According to the report, cyber extensions, drop-down cover and standalone policies have evolved to reflect the emerging risks, and are the only way to get comprehensive protection.
IUA director of market services Chris Jones said: "Cyber risk has been described as the biggest, most systemic risk facing the insurance market in the last half century.
"Legislators worldwide are taking an increasing interest in this area and organisations are having to meet ever higher standards of risk management.
"In marine and aviation business, for example, it can be seen that fairly standard policy exclusions may operate to limit the scope of cover in relation to cyber perils.
"Cyber-specific wordings and products, therefore, many be an effective way of filling the gaps of cover which exist in conventional lines of insurance."