Rather than fears over the economy or growth, business leaders are concerned about losing key human resources as the baby boomer generation retires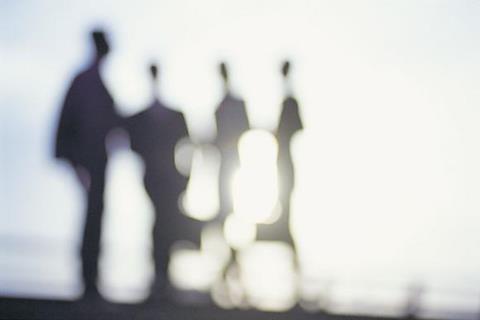 Loss of customers and a shortage of talented employees were the biggest risks in 2011, according to a survey of 500 business leaders.
The Lloyd's Risk Index 2011 suggested that corporations are all in all better capitalised than they were two years ago when the report was last published.

Top risks in 2009 were the cost and availability of credit, currency fluctuation and insolvency risk.

The top five risks in 2011
Loss of customers
Talent and skills shortages
Reputational risk
Currency fluctuation
Changing legislation
Since then Western governments, the report said, have "prioritised the need to drive down their deficits" and are cutting back both on investment and public services as customers tighten up their belts".
Now one of the biggest risk priorities for business is "talent and skills shortages", according to the survey.

In times of record unemployment the assumption is that a surplus of talent is available. But on the contrary Lloyd's reported concerns over suitable staff.
The report claimed that this is due to the retirement of the baby boomer generation, which is taking with it ''a whole tier of well-educated and experienced staff out of the job market''.
"The Index does not give us all the answers and there is inevitably a degree of speculation about the causes behind this finding," said Lloyds. "However, respondents across all sectors agree this is a significant and widespread problem. The resulting business risks could include everything from poor product development to inappropriate risk management strategies."


Awareness of cyber threats was lower than Lloyd's expected. It was ranked only 14th out of 50 risks in Europe.

In North America on the other hand, where businesses are currently reportedly facing annual cybercrime costs of $96bn, the risk was pushed up to 4th place.
"It's encouraging to see US businesses increasingly wake up to the threat of cyber crime, as it presents a major risk to businesses and governments," said Richard Ward, CEO of Lloyd's.
"As recent high profile events have shown, criminals are exploiting weaknesses in new technology faster than security solutions are being developed, while current legislation is usually either inadequate or internationally inconsistent.
"We need states, businesses and insurers to work together more closely to tackle this growing threat at the heart of the world's economy."