New report highlights the ten success factors and pitfalls of successful IT transformation projects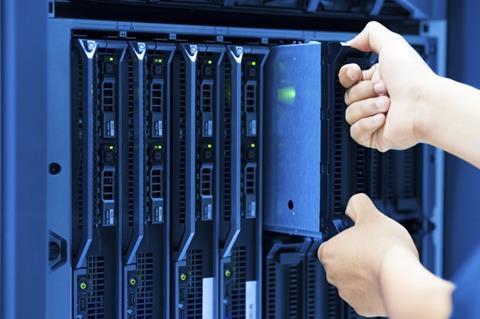 A new report by Celent outlines ten tips to ensure transformation initiatives do not turn into failures.
"In the face of intensifying digital disruption and the need to remain competitive, organisations must embrace emerging technologies and innovate to drive growth through new business models, new and improved product offerings, and increased customer engagement – while reducing costs and gaining operational improvements," the research and advisory firm said.
"Unable to develop and operate such capabilities cost-effectively in their legacy environments and hampered by outdated and sluggish processes that are associated with aging and overly complex systems, many insurers are on the road of transformation."
Titled Staying on the right track when the transformation road changes, the report is written by Colleen Risk, a senior analyst in Celent's insurance practice.
The report has identified five success factors, which are:
Understanding business-as-usual demands
Being business-sponsored
Having the right level of decision authority
Avoiding complexity
Providing vendor incentives
Among the significant reasons that large-scale IT transformation projects fail are:
Inadequate change management
Lack of governance
Inexperienced project teams
Insufficient resources
Lack of risk management
A project health check can be done as a precaution to ensure a project is performing as expected, or when a project runs into trouble and needs attention. However, the cost of fixing an issue is much higher than preventing one, Risk said.
"There are a number of recurrent themes that drive success or failure. Using best practices, including a project health check, will smooth the road to a successful transformation."