Survey also reveals that social media is fastest growing concern for risk managers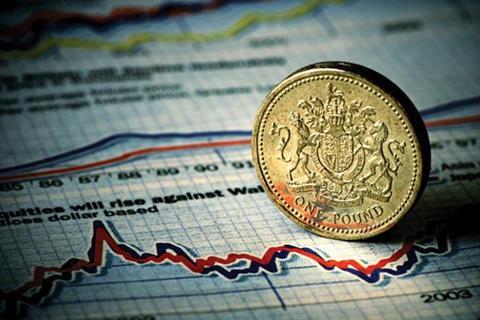 The Total Cost of Risk (TCOR) increased only slightly in the twelve months despite expectations that increased losses from natural catastrophes in 2011 would send premiums skyrocketing.
The news comes from the new RIMS Benchmark Survey™ which found that Average TCOR for companies increased by 1.7%.
"Globally, 2011 was a near-record year for insured catastrophe losses," said Dave Bradford, President of Advisen's Research & Editorial Division and Editor-in-Chief of the Survey. "As a result, the price of property insurance coverage increased for many insureds, especially in catastrophe-exposed areas. This was one of the most significant reasons TCOR grew in 2011."
"Although organizations have increasingly incorporated risk management practices into their strategic planning, unpredictable natural disasters and emerging risks force underwriters to become increasingly diligent and selective," said RIMS Board Member Kim Hunton, RF, MPA, FCIP.
The survey also explores risks impacting individual sectors, and revealed that the threat posed to their organisations by social media is the fastest growing concern for risk professionals.