Increased costs and concerns around compliance with economic sanctions are slowing world trade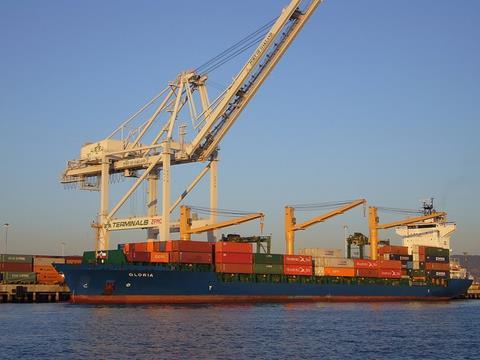 An alarming increase in the number of trade sanctions imposed on countries is posing a plethora of problems for business. Economic sanctions might fulfil political objectives but they also have a number of unintended consequences and this continues to worry the business community.
Representatives from around 50 commodity producers, intermediaries and bankers expressed their views at a seminar on trade sanctions, hosted by international law firm Clyde & Co.
Ben Knowles, partner at Clyde & Co. complained that international sanctions regimes are causing "the flow of international trade [to be] affected by increased costs, concerns around compliance, the timing of implementation on goods in transit and the ability to buy insurance."
Compliance was highlighted as being of particular concern for those attending, with many annoyed about the lack of resource within the entities that police sanctions once they have been implemented, including the Office of Foreign Assets Control (OFAC) and HM Treasury.
Attendees complained of a lack of assistance offered to the financial services sector that would help them keep up to date with the fast pace of change in sanctions legislation. This meant that more and more resources were having to be dedicated towards identification and compliance, meaning, in effect, that banks are acting as the de facto enforcement arm of the sanction settlers.
According to Knowles: "The dearth of official advice around implementation… is slowing the speed and reducing the volume of business transacted."
Legacy issues and the practical problems involved for goods in transit were also identified as a real concern. Since sanctions are often intoduced with immediate effect, this poses a myriad of problems to all involved across the supply chain process.
As one attendee candidly put it, the problem is that "regulators often do not understand how business works".